The Tunalar family started their business life in 1918 by doing groceries and draperies. Tunalar Family, which has been in different activities in the retail sector for many years, continues to serve both with its own brands and in the automotive sector, which it started with determination in 1989.
It represents international and national brands such as Ford, Ford Trucks, Fiat, Alfa Romeo, Jeep, Volvo, Budget, TÜV SÜD D-Expert, Varta, Castrol, Double Tree by Hilton, Beko, Göçük Sepeti with its dealerships of the Tunalar Group. In addition to these brands, the group owns its brands which are known throughout Turkey, such as Rent Go, Otomobilen, opuqo and e-tunalar.com.
Currently, around 1000 employment is provided under the umbrella of the Group, which operates at more than 50 points in more than 20 cities, while indirect employment reaches 1500. It is a group of companies that play an important role in the development of our region and our country.
1918
The Tunalar Family enters the commercial life with its groceries and drapery business.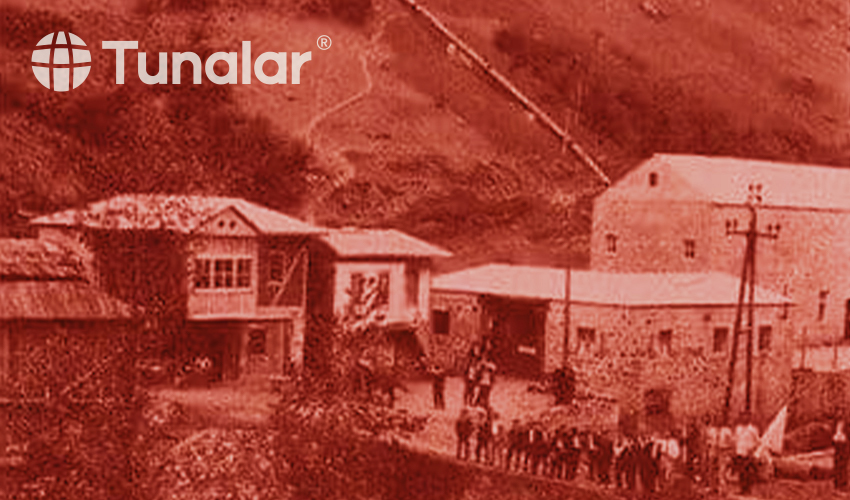 1955
Under the leadership of Mehmet Ali Tuna, the Tuna family moved its business life to the city center of Trabzon and opened a haberdashery and drapery store in Kemeraltı.
1962
Mehmet Ali Tuna leaves his store on Kemeraltı Street to his partners and moves it to Kahramanmaraş Street. He continues to work in the haberdashery and drapery.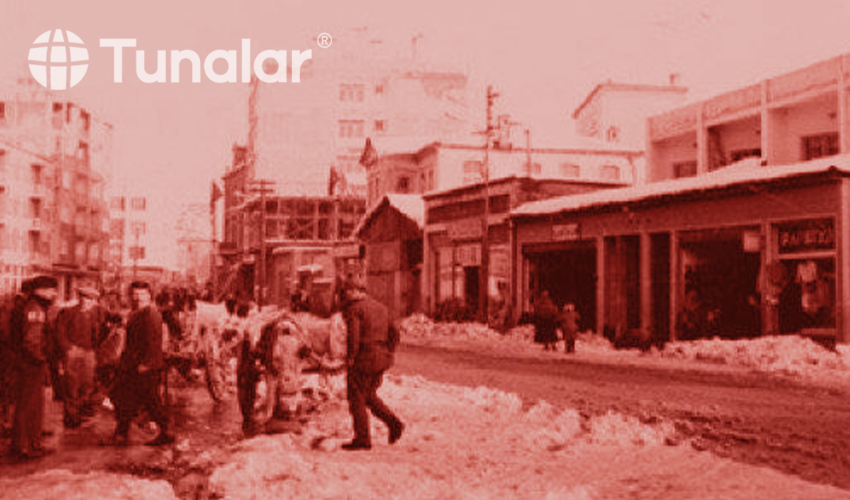 1980
After Mehmet Ali Tuna's death, Erol Tuna establishes a collective company with his brothers.
1982
The company established among the brothers is transformed into a capital company by establishing a limited liability company as the first step of institutionalization.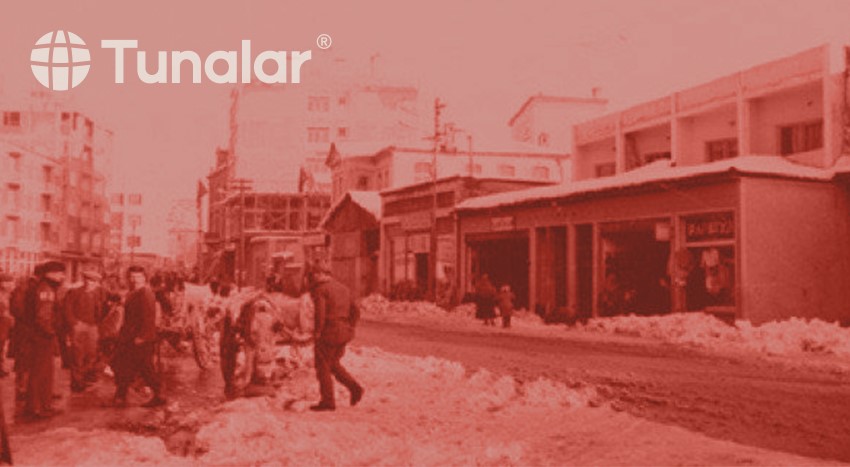 1986
Beko dealership is taken and service begins.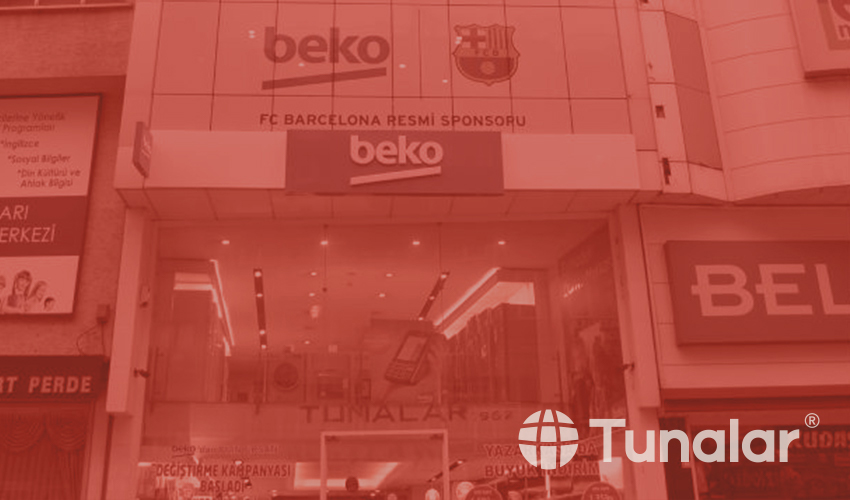 1988
Erol Tuna continues his business life alone by acquiring the company shares.
1989
Tunalar Automotive Tourism Tic. Ltd. is established and Ford dealership is started.
1994
The construction of the Yıldızlı Ford Plaza is completed. In addition to Ford's sales and spare parts dealership, Petrol Ofisi dealership is started.
1995
Tunalar Insurance Company is established.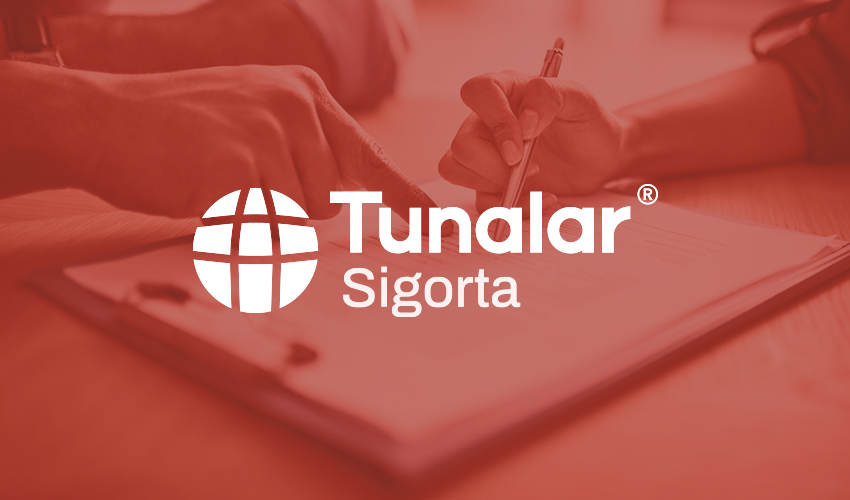 1999
Tunalar Motor Inc. Fiat dealership begins. Today, the company is still the dealer of Alfa Romeo and Jeep in addition to its dealership to Fiat.
2005
Fiat authorized dealership starts in Ordu.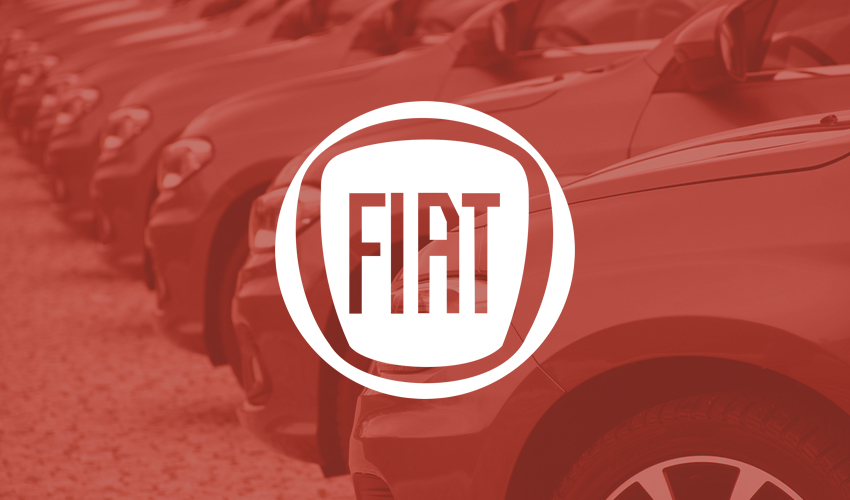 2007
A second-hand car sales site Otomobilen is established.
Budget license dealership is taken and car rental operations start in Trabzon.
2007
Arçelik and Arstil dealership is opened in Pendik Istanbul as Turkey's biggest sales point of the period. In addition to the dealership, it houses the plaza, electronic market and Libodom restaurant, which serves Black Sea regional cuisine. Commercial activities end in 2009. Today, the plaza houses the general directorates of Rent Go and Otomobilen brands.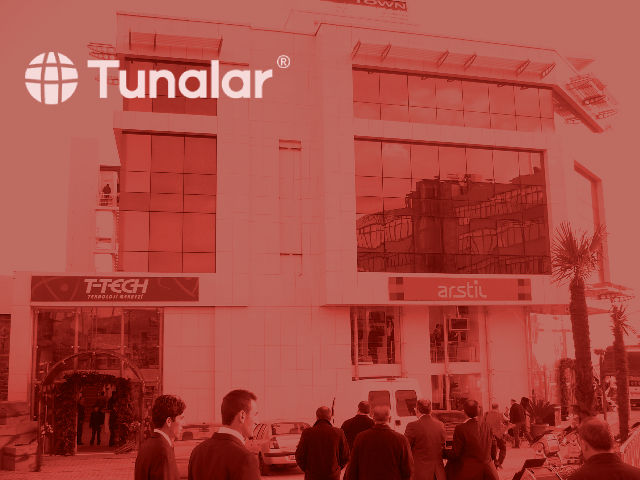 2008
Ordu Fiat Plaza is put into service.
2010
Opet dealership is acquired and becomes operational.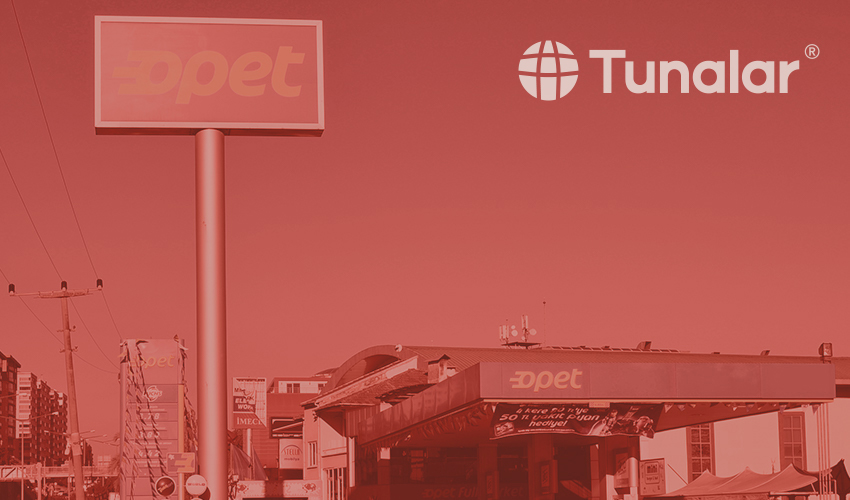 2013
The Hilton Garden Inn brand joins the Group.
Car rental brand RentGo is established.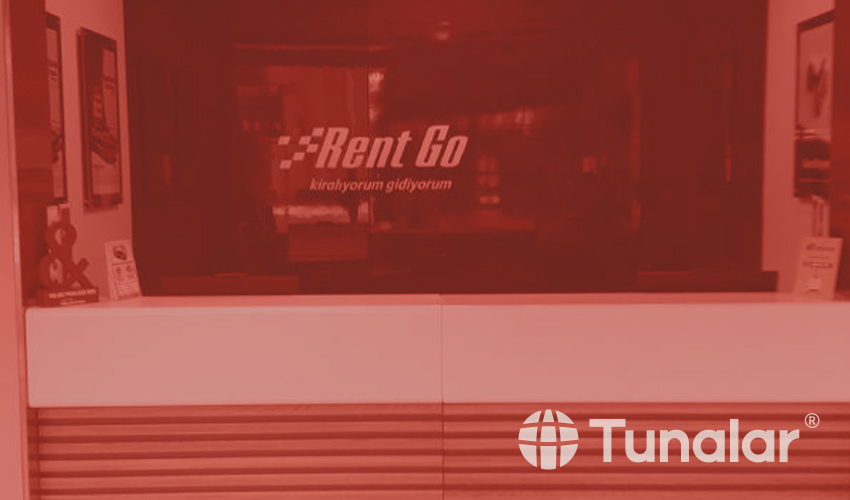 2015
Ford Trucks Samsun opens and goes into operation.
2015
Otomobilen, which is a second-hand car brand representing our experience in the automotive industry, was founded.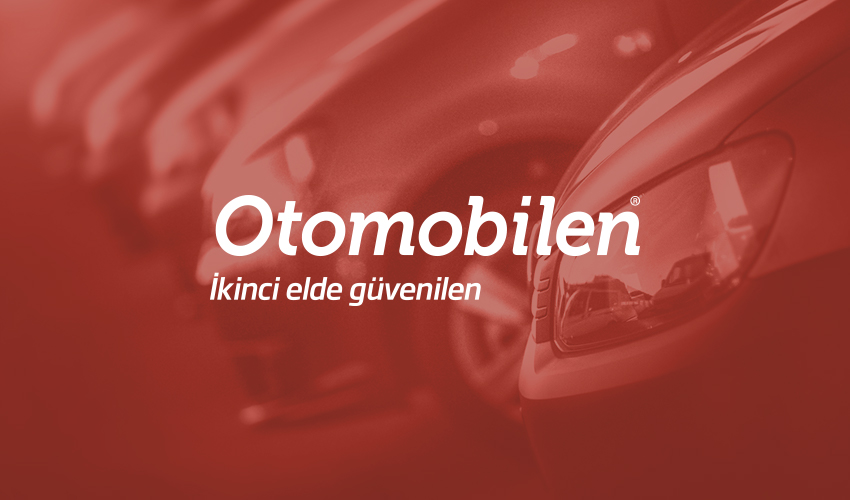 2016
Ford Trucks Trabzon opens and goes into operation.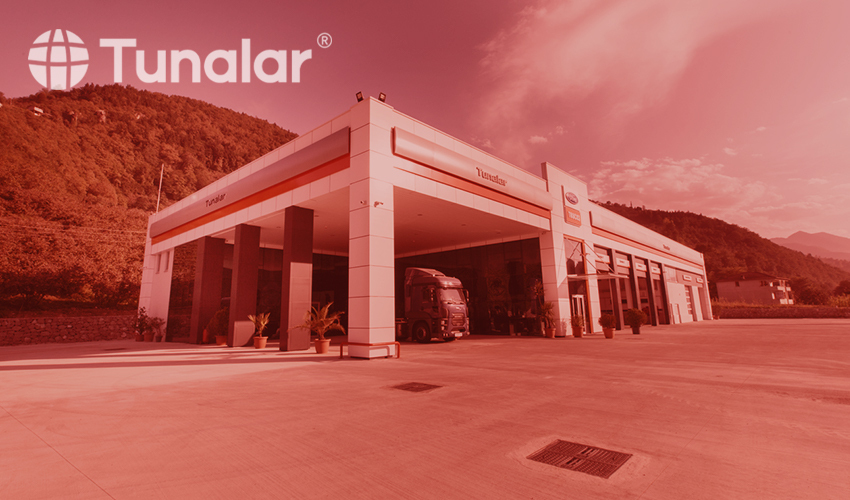 2017
Volvo authorized dealer is taken and sales and service starts.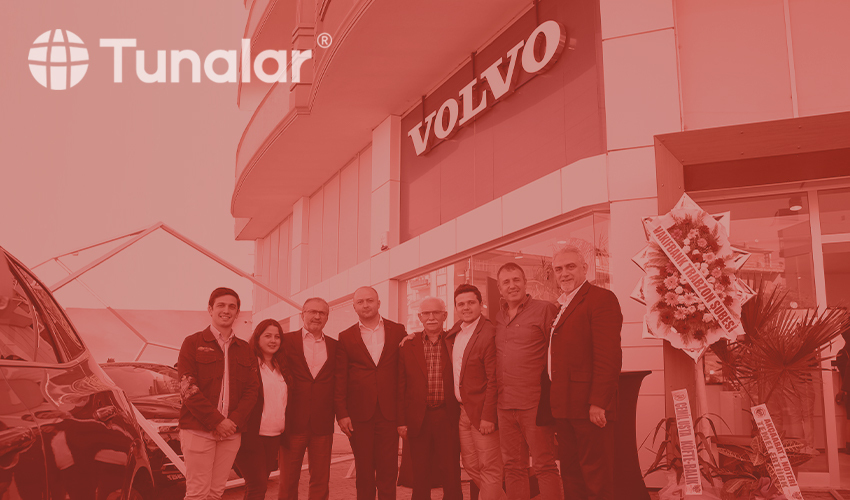 2017
opuqo company, which operates in the field of software and informatics, is established.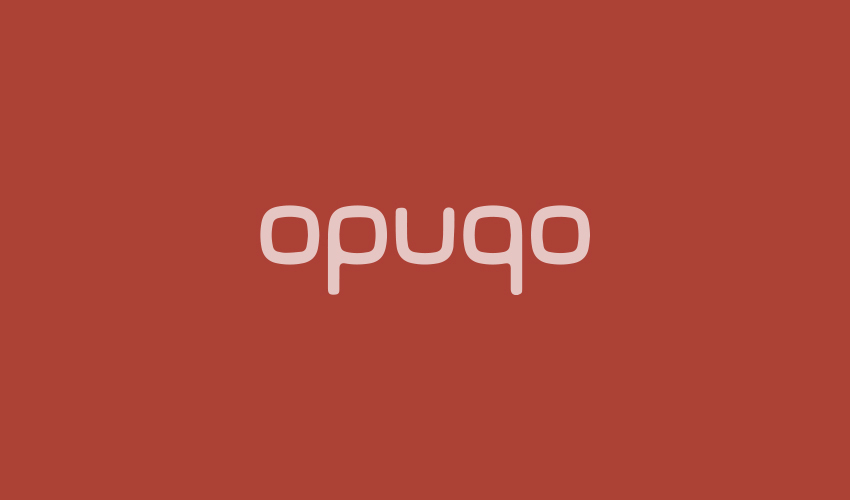 2017
Varta Battery dealership joined the Group.
2019
Castrol dealership begins in Samsun.
2020
The group begins to serve in Trabzon with the dealerships of TÜV Süd Expert and Göçük Sepeti.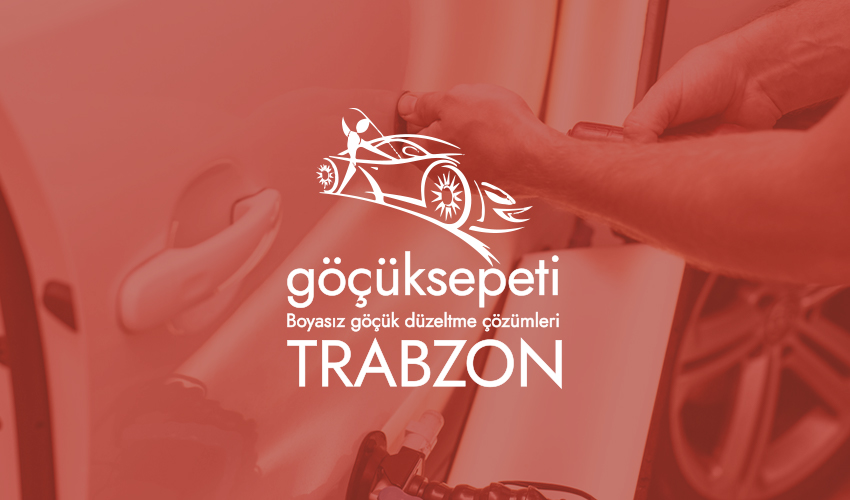 2022
Trabzon Setur dealership was acquired.